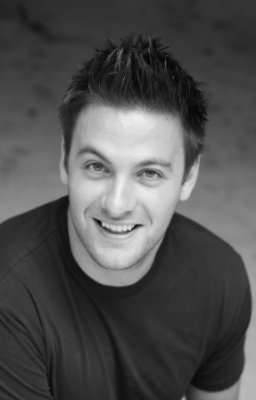 Erick Hollenbeck (born November 14, 1983) is an American actor, who plays the DJ at Zack and Miri's high school reunion in Zack and Miri Make a Porno. He also worked as Zack's stand-in.
Other roles include the SFX guy in April Fool's Day' (2008) and a fire rescue worker in the upcoming Our Child is Missing.
In addition to acting he has worked as a sound editor on Stellina Blue, and as a production assistant on a variety of shows including the movie Leatherheads (2008) and the tv show Making the Band.
Additionally he has done extensive work in commercials for such clients as Home Depot, Coke Zero, Valvoline, the Army-National Guard and Bass Pro Shops.[1].
References
Edit